Journal Covers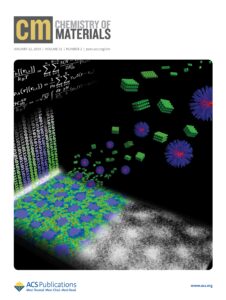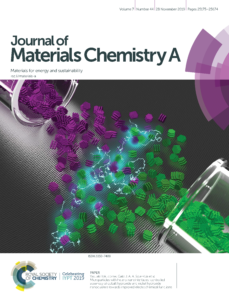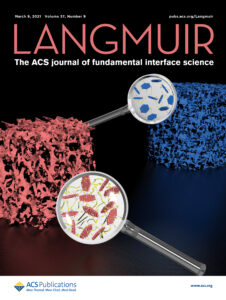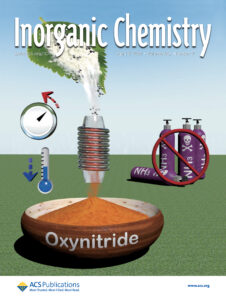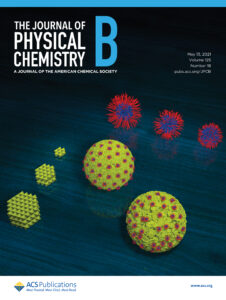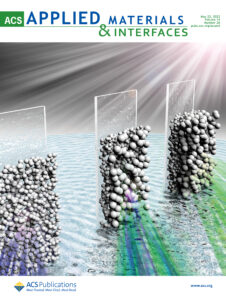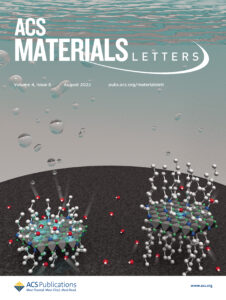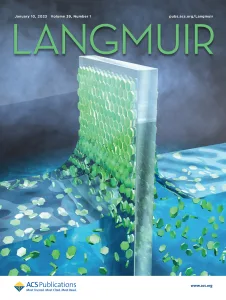 Papers
Reviews・Books・Misc
N. Tarutani

, "Synthesis, Structuration, and Electrochemical Catalytic Performance of Metal Hydroxide Salt Nanoparticles", Shokubai, 2022, 64, 249−252.


N. Tarutani

, T. Sakata, K. Katagiri, "Preparation of Coating Films of Colloidal Arrays via Electrophoretic Deposition and Their Applications as Structurally Colored Materials", Journal of Japan Coating Technology Association, 2021, 56, 60−70.
 

N. Tarutani

, "層状水酸化物ナノ結晶からなる構造体の機能", LPM Lett., 2020, 22, 8−10.
 

N. Tarutani

, "Synthesis of layered metal hydroxide-based porous materials toward improved functionalities", J. Soc. Inorg. Mater., Jpn., 2018, 25, 151−155.